How to Translate Legal Documents Without Being a Translator
Estimated reading time: 4 minutes
Someday in the future, if you didn't need it so far, you will probably need to have legal documents translated. Whether it will be for personal matters or for professional requirements. Legal document translation is required when two or more languages are involved, and the documents need to be available in both languages. This can be any document, from a Curriculum Vitae to a complex divorce package to request for citizenship abroad.
We get that it is very convenient to ask a friend or a relative to help you translate personal documents, however it is generally agreed that any legal documents must have a certification that indicates that the documents are true and unquestionable. This means that for example birth certificates must be translated by someone that is certified, either an agency or an individual.
This also means that the translator should be licensed in accurately translating documents from the original language, to a second and sometimes even third language. The translator should be legal academically trained and have a knowledge of all party countries legal systems. For this reason, it is unadvised to use an online legal document preparer or a legal document assistant translating app.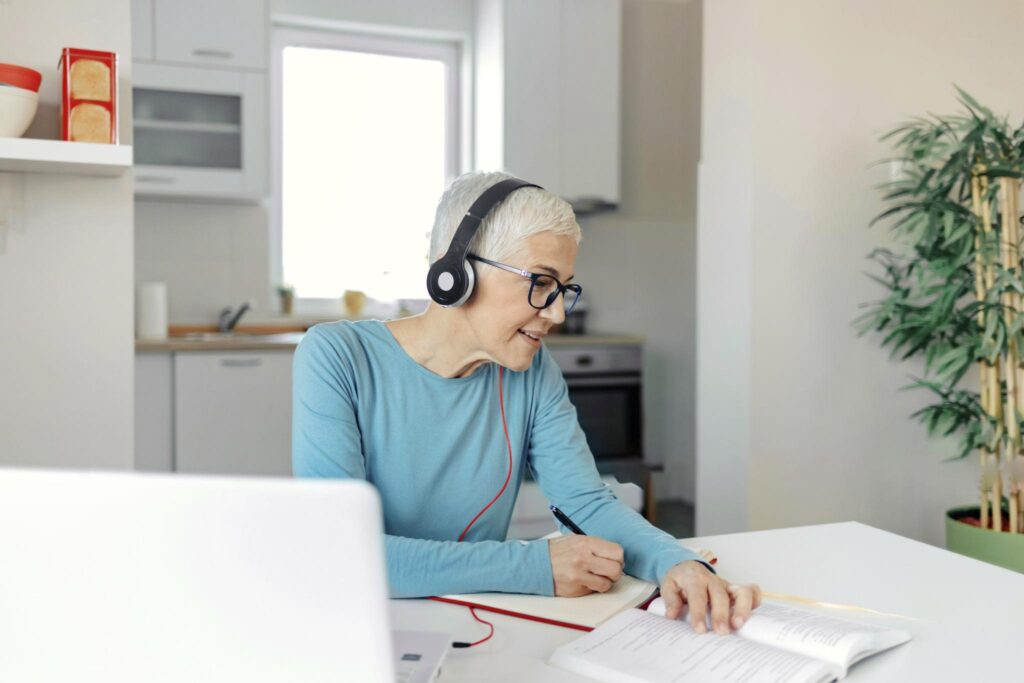 ---
4 Steps for translating Legal Documents
When trying to translate legal documents as a non-specialized user, there are several steps that should be followed. If you follow these steps, the translation job will be done perfectly well.
---
1. File Preparation
You can prepare your files by collecting all the documents that you need to have translated and to gather these documents together in order to make it more convenient for the translator. If necessary, attach the required special requirements such as special notices or duplicate copies. Legal documents should have a certain general agreed structure. There are legal document templates available online, which may give you an indication of what a legal document should look like. It is recommended to prepare your legal documents in a professional way.
---
2. Set your requirements
Before going to an agency, you should predetermine the time frame and deadline for having your documents translated. Do this on time, this will make it easier to plan ahead.
---
3. Find a certified translator
As previously mentioned, a certified translator can be either an individual or an agency who is licensed to translate legal documents. Compare agencies that you trust based on their online reviews written by other customers and get in touch with them. Often, the agencies ask to see your documents in order to provide you with an estimated cost price.
Searching for a certified translation service should not be easy as many of them are nowadays online. However, before handing over your personal documents so easily you may want to do a background check if the agency is reliable and can be trusted.
---
---
4. Continue with the process
Once your legal documents are received, you may continue with your legal process. At TranslateDay, we strongly assure you that there are no errors made and that all documents are valid. We always guarantee a quality outcome to our clients.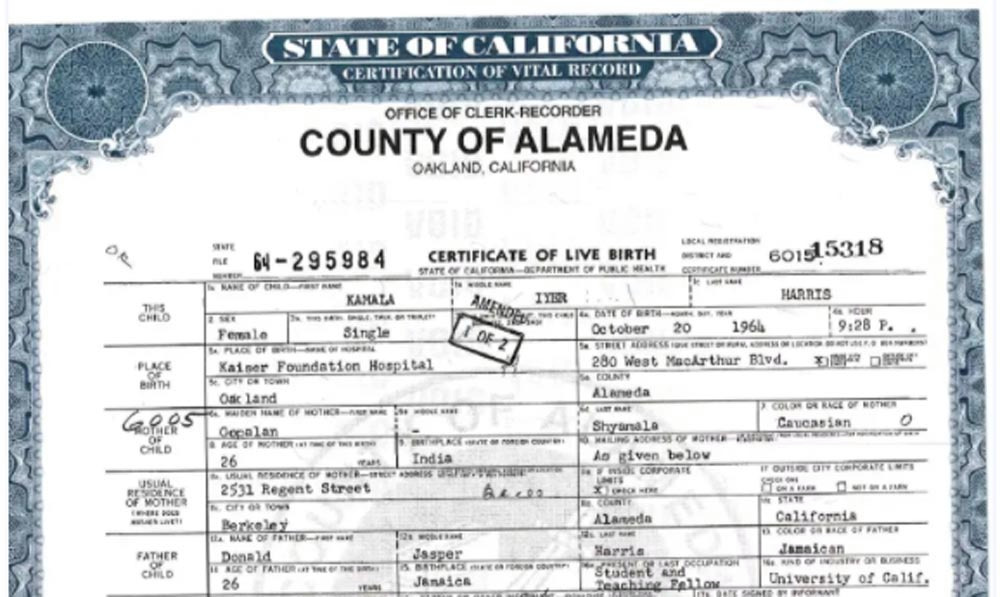 ---
4 Types of Legal Documents that need to be translated
As there are many types of legal translation, it is essential for you to choose an experienced agency who has the right qualifications. This is because for your legal documents to be valid, they must have a signed statement that the translation is accurate.
These are the different types of legal translation documents that require such certification:
Court documents, examples of court documents are:
Court transcripts
Deposition records
Evidence documents
Witness statements
Litigation materials
Government agencies, this can be any document that you submit to the government, think of:
Application letters
Birth and death certificate
Immigration documents, for applications for residency or visas, all personal legal documents must be in the country´s official language, think of:
Corporate dealings, this type of translation include businesses with international offices or business that aim to a higher international awareness. This includes:
Financial reports
Business contracts
Corporate or governmental proposals
Patents
Legal disclaimers and service terms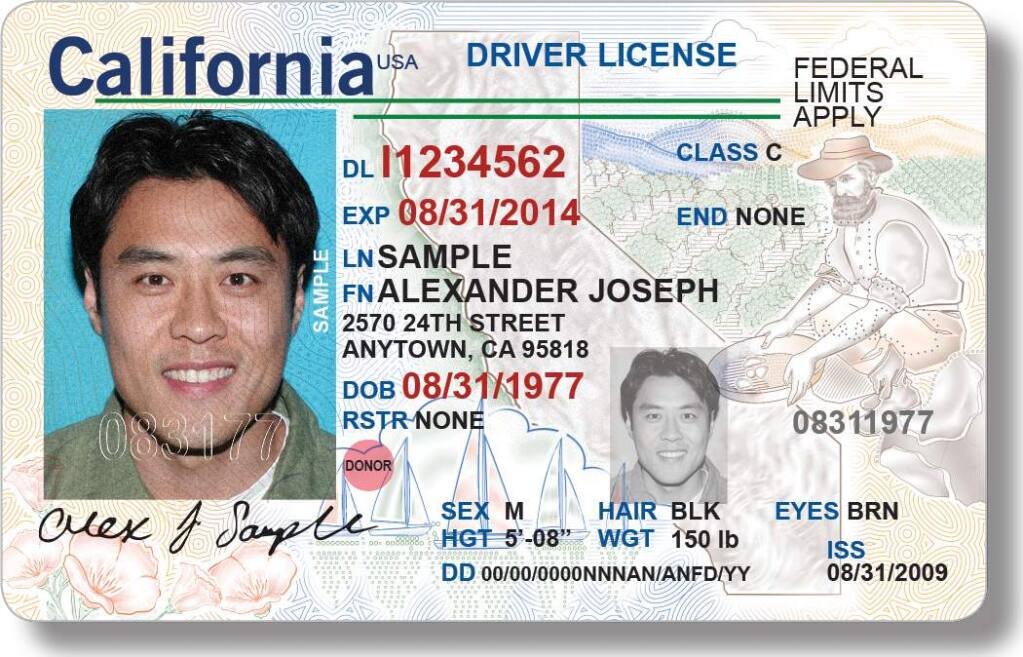 ---
Now that you have more information about how to get legal documents translated, you also know how important it is to search for a qualitative agency that is certified in legal document translation services.
Here at TranslateDay we guarantee a correct translation with valid certifications and the best academic trained translation experts. Check our About Us page or refer to our Frequently Asked Questions if you want to know more on our services and company.