Translation Price & Rates
Estimated reading time:
3
minutes
---
Certified Translation Price
We make sure that our Legal Document Translation Service is available at a price everybody can afford. Unlike other translation services who charge high translation rates per word or use complex translation cost calculators, we offer the best professional translation services price online, for only:
$23.00 Translation Price per Page
This price includes the complete process of translation, certification and delivery of your document.
A page has 250 words or less, one-sided, and letter size (8.5"x11") or A4 dimensions or smaller. We do not like complications as much as you don't. There are no hidden fees, just simple pricing.
Every translation carried out by TranslateDay is signed by the Certified Translator who worked on that certain document. We include our corporate letterhead and a statement of certification with every translated document to ensure it is accurate and true.

---
Why Choose Us
🔐 Secure Payment
You can choose Paypal, Visa or MasterCard (via RedSys) as your payment method. Payment is made as the order is placed. Paypal and Redsys are the most highly secured online payment methods, so there is nothing to worry.
🔐 Secured Storage
The documents are sent through a 128-bit SSL encryption. This is the highest point of security. We also never hold your billing information. For total safe-keeping, they're directly sent to our bank. Check our privacy policy to further learn about how we handle your personal information and security. (Privacy Policy)
🔍 Dual Translator Review
Every translation is reviewed twice by two different Technical Translators (both specialized in that certain type of translation) before the order is delivered to the client.
Each of our legal documents translation is accepted & approved by USCIS, state, federal, and local governments.
⏳ 24-hour turnaround
The speed of the translation process largely depends on the language, volume, and complexity of the document. For a simple 1-2 pages document, it will take up to 24 hours. Don't worry, we do not charge any translation rates per hour.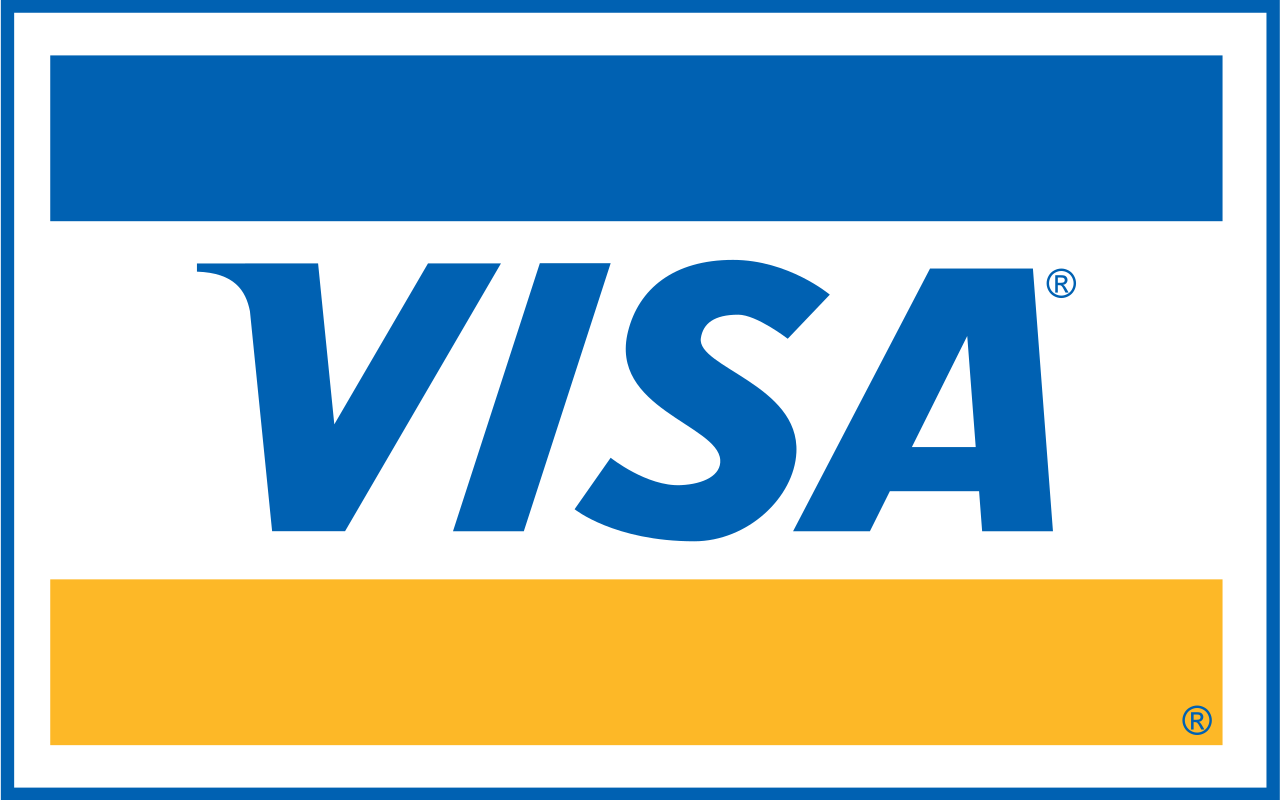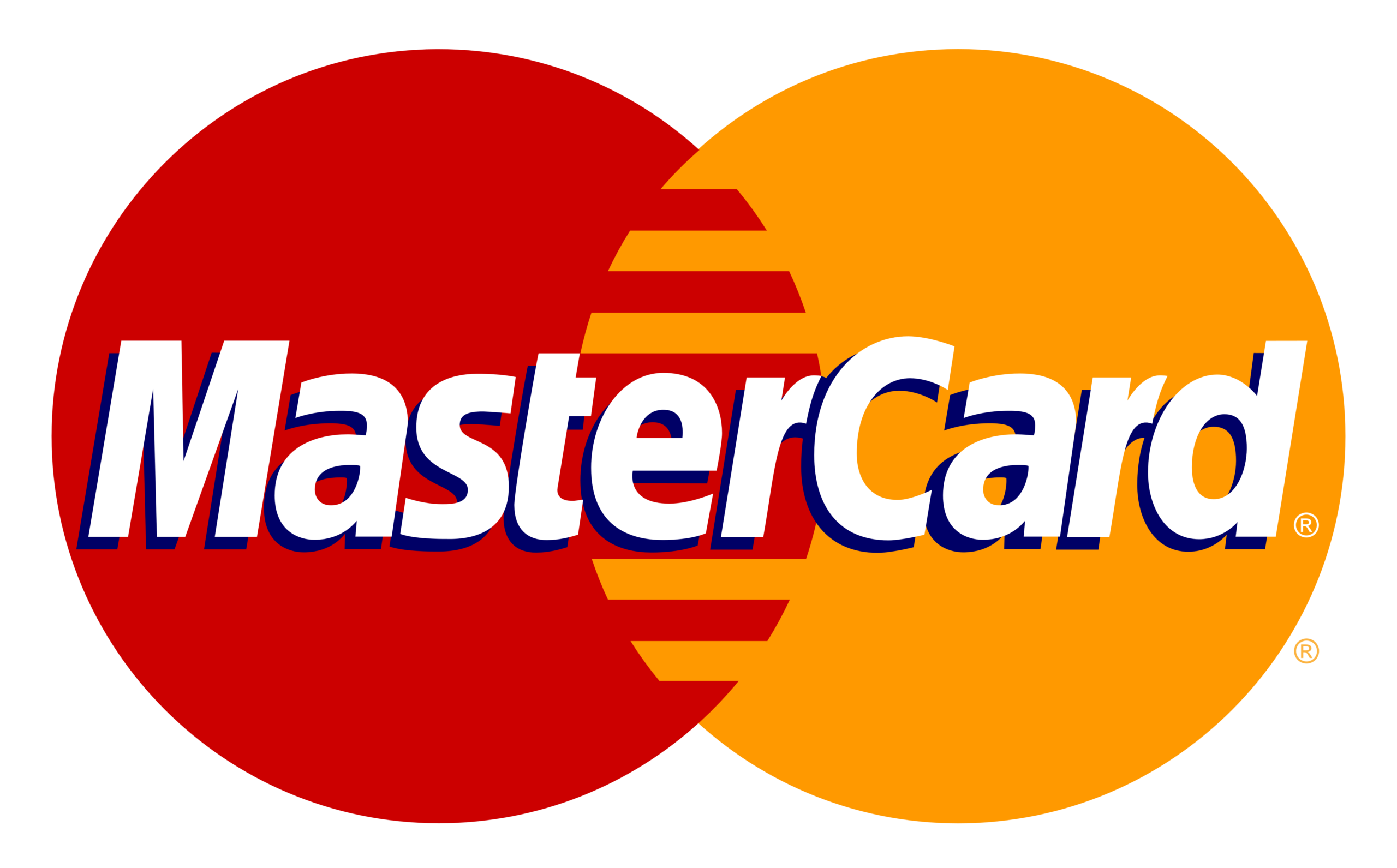 About Our Company
TranslateDay is a qualified global Professional Translation Agency which holds specialization in high volume translations, certified document translations like: birth certificate translation, business document translations, marriage certificate translation, diploma translation, driver license translation among many others.
Our company has gathered the most experienced legal document translator to ensure first-class results. Our team is meticulously screened to help our clients receive nothing but the best. We take care of the accuracy, clarity, and seamlessness of our translated documents by proof-reading each file thoroughly.
Our translators have years of experience in handling projects from each major industry, such as automotive, agriculture, immigration and government. We make sure that every single document we process meets or exceeds the industry standards.
Please refer to our About Us Section to know more about our company and our translators.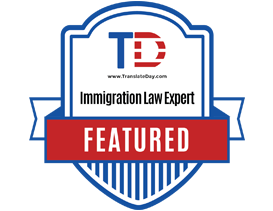 ---
Do you have Offices in my Location❓
We are a 100% Internet-Based Translation Company that operates remotely all around the globe. Thus, the whole translation process is completely online.
Our Translation Service is available 24/7 and we deliver your documents in less than 24 hours. Our Certified Translation Rates are the most competitive fees offered by any certified document translation agency.
How can I find translation companies near me? You already found the closest Translation company: We work online globally and that is why we are the nearest to everyone Legal Document Translation Services. Big word.
---
We are here to serve you, if you have any doubts please refer to our Frequently Asked Questions, check our About Us Section for more information on our company or Contact Us for any question regarding your order. Our Professional Legal Documents Translators are here to help you.