Reasons to hire a single translation agency to handle all of your translation needs
Before you invest in anything, you should always think about minimizing and spreading your risk, paying particular attention to security, fool-proof reasoning, and well-founded pros and drawbacks.
We can all agree that this is correct the majority of the time. But, as we all know, there are no rules that do not include exceptions. In this case, translations are an exception. It makes perfect sense to put all your eggs in one basket when you need professional translation services. To put it another way, you should use only one translation company. In an ideal world, the agency provides the greatest, most efficient, and most secure service.
Perhaps you are thinking to yourself, that letting one provider handle everything does not sound very safe. Let us explain to you why hiring a single translation agency to handle all of your translation needs is probably for the best.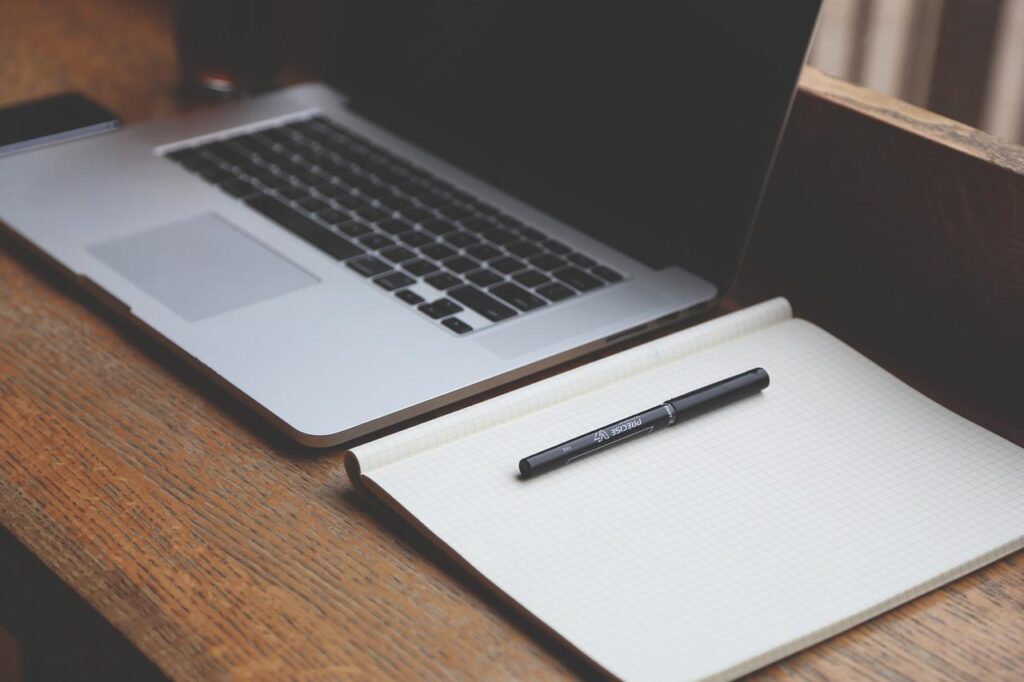 Why hire a translation company at all?
The translation industry is thriving, which is why so many individuals want to work in it. Professional translation services, on the other hand, differ significantly from those supplied by inexperienced translators. Professional, native translators are vital for businesses looking to reach a wide range of customers since they have the experience and understanding to tailor the translation to the end-user. Translators who are inexperienced commonly make the mistake of translating literally. Professional translators will be able to quickly and accurately translate your work into any language. Because they are trained specialists who know how to do things correctly, the quality and grade of their work is guaranteed.
Professional, high-quality translation services understand the necessity of preserving the original document's integrity. Professional translators will ensure that your content includes the keywords that your target markets are searching for. At the same time, they have the experience to match the translation to the terminology, tone, and style of the original material, ensuring that the message you want to convey is presented appropriately. You should hire a professional translation if you want your application for a foreign market expansion, an educational institution, immigration, or other things accepted.
How do you ensure accuracy in translation?
Have a team behind you
You might be thinking that depending solely on a translation service is a bit dangerous. In fact, it is the polar opposite. A translation firm assures you of a professional, well-tested, and safe setting.
A translation service hires project managers who are specialists in completing various types of translation projects. They analyze your requirements and any potential problems, they have a clear picture of which skills are required, and they can pinpoint the translator with the essential skills for your specific assignment. Professional colleagues, each with their own area of specialty, assist the project managers and follow your project from start to finish. They are as follows:
Managers of vendors
Experts in DTP
Experts in Information Technology
Because it has a broad network of competent and motivated translators, a translation firm may also guarantee delivery. You will never have to be concerned that your assignment will be impossible to complete. If a translation firm does not already have people in its pool of translators with knowledge in your particular industry, it can constantly expand its network of freelance translators. This is yet another compelling reason to use a single translation firm for all of your translation needs.
If you switch translation companies frequently, it is possible that a translation agency will give a poor outcome simply because your expectations were not aligned and the abilities required were not specified from the start. When you choose a fixed partner, on the other hand, you build a close working relationship and mutual understanding, which makes the process go more smoothly.
Save money over time
Let's take a look at one of the most crucial elements: money. The price of translations is calculated in a variety of ways by translation companies (also known as Language Service Providers or LSPs for short), but one of the most used models is the price-per-word model. The total cost is determined by the number of words in your source document. A scale (also known as a price matrix) with a basic per-word price and some reduced rates computed as a percentage of the basic per-word price on a sliding scale will normally be provided to you.
When you have content translated at a translation agency that has never been translated before, the full basic per-word pricing is applied. When a translation work contains text that can be entirely or partially matched with texts that you previously had translated at the translation agency in question, the lower rates apply.
In other words, you should not have to pay the full basic per word fee for information that can be reused – either as a 100 percent match or as a partial match – and you should not have to pay the whole basic per word pricing for such a text.
This pricing model implies that by employing the same translation service for all of your translation needs, you can save money over time. When you utilize the same translation company for all of your projects, you quickly build up a database of translated information that can be reused.
A translation memory (or TM) is a database that stores translations. It is a crucial instrument in the translation process. It is essentially a database with all of your past translations. When you create a new translation task, the text is immediately matched to the content of the TM, and as much matching content as feasible is reused. It also means that the TM aids in the uniformity of your writing and reduces errors.
Expert consultancy services customized for you
Who do you prefer to go to in your bank when you need assistance when you need to hear out and explore ideas, when you need expert guidance — for example, with your finances? Perhaps you would want to hire a newly qualified employee or a newly hired consultant because you'd like a fresh set of eyes on your money. Alternatively, you may believe that the temporary employee covering your usual consultant's maternity leave has been properly briefed on the facts to be able to deal with your issues or wishes.
Alternatively, you may decide to stick with your regular financial advisor, the one who has been assisting you for years and is familiar with your bank's history. If switching financial consultants is necessary, you will almost probably prefer to work with someone who has been with the bank for a long time.
The same logic applies to your translations: if you want new viewpoints on your projects, if you think it is okay to start new business contacts and develop new partnerships on a regular basis, then switching translation firms is the way to go. Finding a single regular partner, on the other hand, is a wise decision if you're looking for skilled guidance that is targeted to you and your needs. When you form a partnership with a single translation firm, you gain a devoted partner who will listen to your needs and offer suggestions. A partner who understands your processes can examine them critically and can assist you with process optimization and fine-tuning. You must explicitly define and keep to the type of relationship you intend to have with your translation agency.
Allows to create your own style
Your writings, as well as your voice style and tone, are all part of your brand. It is extremely possible that it has influenced how certain customers see your business. In your home language, you almost probably have a distinct tone of voice.
If you work in many markets, however, your tone of voice must be expressed in the appropriate language. You have your own method of expressing yourself, just as your coworkers have their own. It is crucial to keep in mind that translators have their own distinct personalities. Of course, when using specialized terminology, you can debate if a word is correct or incorrect, but when it comes to tone of voice in a text, it is all about personal opinion. If you send your messages to a number of different translation firms, this might be a problem, especially if your style and tone of voice are essential to you.
When you employ a single translation agency for all of your translation needs, you can rest assured that the same translator or small team of translators will translate your texts every time (depending on what you and the translation agency agree on). One or more translators will become experts in your documents, and you can rest assured that the agreed-upon style and tone of voice will be consistent throughout the texts and jobs today and tomorrow. Stop shopping around if uniformity is crucial to you.