Translation Quality Assessment : Things You Need To Know
Estimated reading time:
9
minutes
Estimated reading time: 8 minutes
According to German linguist and translation studies scholar Julianne House, "translation is the result of a linguistic-textual operation in which a text in one language is re-contextualized in another language."
She goes on to say that this process is impacted significantly by many elements and conditions which are not exactly linguistic in nature – thereby making the whole process of translation very fascinating and complex.

---
Translation Process
The procedure of translation is two things: one, a cognitive procedure which happens in the translator's brain, and two, a social, cross-cultural and cross-linguistic practice. Ergo, it is essential that for any theory of translation to be valid, it needs to incorporate both these aspects.
This becomes especially relevant when the translation is taking place between two languages whose cultures are very different from each other. For example: English – Chinese, English – Arabic, Hindi-Spanish, and so on. The translation must be performed in a way that it is also palatable and acceptable to the people who follow that different culture – and this can be very tricky indeed.
Also Read: Benefits of learning a foreign language
The second step in the translation process is editing; the third step, proofreading. If the project has a very high word volume or is of extreme importance, or there are sensitive documents that necessitate perfect translation, a fourth step is added to the process; this is called quality assessment or QA. Specifically used in the translation process, it is known as translation quality assessment. Incorporating TQA into an important of huge translation project is what makes a good translation, great.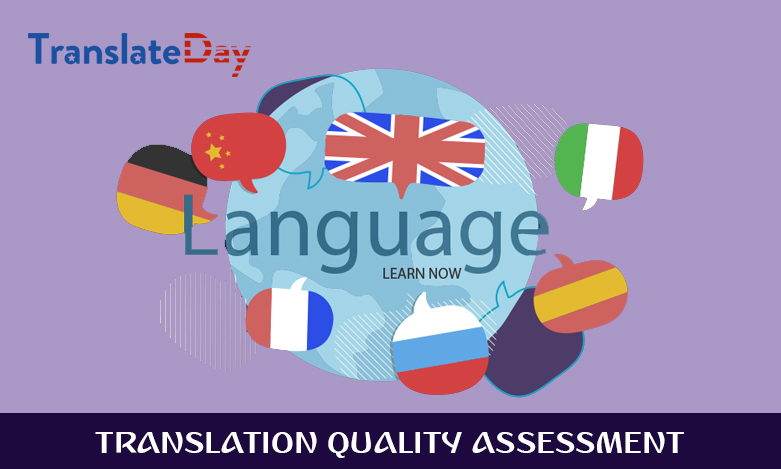 Translation Quality Assessment
Equivalence in translation is at the core of defining translation; and to look at equivalence, it is important to evaluate the quality of a work of translation. In fact, you can even go so far as to say that QA is at the heart of any translation theory.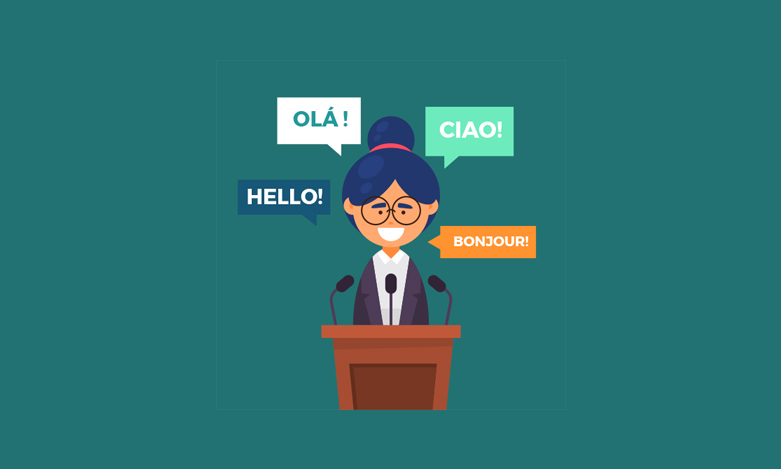 Apart from human intervention, computer tools are often used to check for spelling, grammatical errors, formatting, punctuation, repeated words, extra spaces, appropriate terminology, and also to identify any inconsistencies. Translation quality assessment has steadily gained significant importance in recent times in the arena of translation studies. It is a thorough and contemporary approach to evaluating translated work. It provides the grounds for judging the value of a translated work, and reaffirms that translation is in the end, a linguistic operation.
Also Read: Translation problems and solutions
The Need for TQA
A massive project may well call for the services of several linguists and translators. However, even with the work being divided, certain segments may be repeated throughout the document. As we have seen before, a word or a phrase can be translated in many different ways – that is, it can have different types of translations. This is because, fundamentally, the interpretation of texts is relative and subjective. Therefore, if two or more editors are working on a specific project at the same time, it is highly likely that they may translate the same words or phrases in different ways, leading to inconsistencies in the translated or target document. The individual performing the TQA is now entrusted with the responsibility of choosing the most accurate and suitable version for that text – keeping in mind the cultural sensibilities and the context. This will ensure that the document is consistent throughout all segments, and helps to achieve a final product that is consistent. The final document also needs to be easy to read and understand, and a QA process can help to a great extent.
Use of accurate terminology is also absolutely important. The QA professional uses quality assessment tools to verify that the relevant and correct terms were used, based on context; they use a 'term base' to do this check. Translators also have access to this term base. However, it may happen that in the process of understanding the context and working out the complexities of the text, they fail to see some terms. It is during the TQA phase that we perform a check and verify that the term base has been made proper use of.
A spelling and grammar check is also performed to ensure that in maintaining context and consistency, the actual grammar, spellings and syntax of the target language have not been compromised. Opening the document in MS Word is one of the most common ways to do this. In all probability you may not find any more errors as it has already been sifted and filtered through several checks. But one last quality check won't do harm. It's better to be safe than sorry!
Read Also: Machine translation vs human translation
How do you Define Quality?
The Oxford Dictionary defines Quality as 'the general excellence of level or standard'. Then the question arises as to who sets this standard. Is it the client? If so, then the quality standard is the achievement of a specific purpose. For example, if it is some kind of marketing material, the purpose of the text would obviously be to increase sales. In that case, as long as you translate in such a manner that your client's sales improve and meet the annual or monthly target, we can say that the translation was of high quality.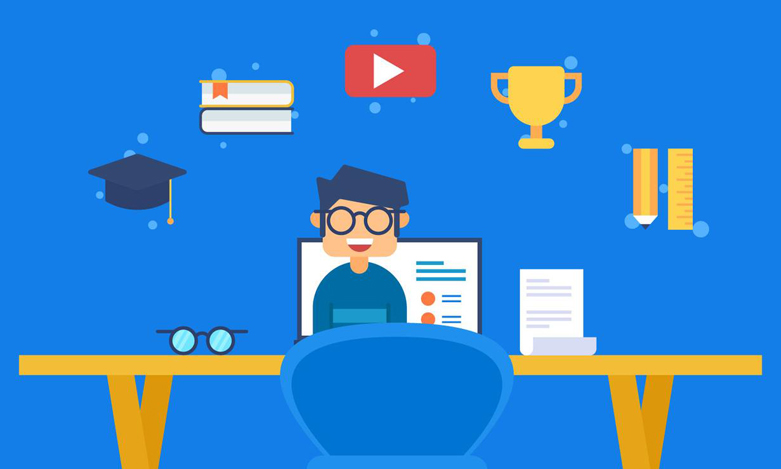 But let us suppose that the standard is set by the end user; say a book, a play, or a movie script for example. In this instance, the work will need to be translated in such a way that it feels as if it was originally written in that language, and not translated from another language. It must have a very smooth, natural flow.
Also Read: Best ways to improve your basic language skills
Therefore, the parameters of checking the quality of a translated work will differ from that of another work. It needs to be considered on individual basis.
Approaches to Translation Quality Assessment
Though more or less everyone agrees that there is a need to assess the quality of a translated work, there are several different approaches to it as well.
The psycho-social or mentalist approach is based on sentiments and feelings. Juliane House says in her book, Translation Quality Assessment – Past and Present, that this is a subjective and intuitive method, and not scientific, but often gets accepted by others. Statements like: 'the translation doesn't do justice to the original', 'the translation doesn't capture the spirit of the original book', and so on.
Other approaches are scientific in nature and very complex, and at this stage, there is no necessity of going in-depth into those.
Why you need Translation Quality Assessment
So let us try to understand why you need to perform translation quality assessment.
In industries that need translation services like healthcare, poor translation can compromise the safety and health of patients – or worse, even death. This can also apply to technical installation and user manuals of dangerous or sensitive equipment. Low quality translation can also have a negative impact on the company or agency that performed the translation, and they can well lose their reputation and credibility. The company may lose existing clients, and it may also become difficult for them to tap into new markets, or gain new clients in the existing market.
Challenges You May Face
Budgetary constraints
Sure, it may mean shelling out a few extra bucks to get an unbiased and thorough translation quality assessment performed. But it may work out to be cheaper in the long run. Think about it: what if you have to face huge lawsuits because you cut costs, compromised on translation quality, and it lead to disastrous events? Cheapest vendor scenario may well turn out to be the most expensive vendor eventually. But when you choose a quality vendor for your translation requirements, you can be assured of a job well done.
Going In-house
Multinational companies especially tend to pick employees from one of their overseas offices. However, being from a particular place, and even being proficient in their native language, is no guarantee of a person being good at translation. What's more, the employee will need to devote time to this work, delaying completion of the tasks they were actually hired for – and in the end, it could end up harming the company way more than it benefitted. That is not to say that employees have no role to play in the translation process. They can be called upon in the quality assessment stage, or to confirm glossary terms, localization, and so on.
Asking for a Favor
If you ask vendors, colleagues, or friends to translate something for you as a 'favor' – read – 'free'; then you can be certain you are not going to get the best work. Nobody is going to put their maximum efforts into something they are not going to be paid for. Performing translation quality assessment will be the last thing on their minds. And you again end up with sub-standard or poor quality translation that can have damaging effects for the end user as well as your company.
Also have a look at the tips dealing with translation feedback.
In Conclusion
Performing a translation quality assessment is essential if your project is huge and is of a literary nature, is of the healthcare or medical industry, a technical manual, legal documents, certificates, sensitive documents and so on, where even the slightest mistake or misrepresentation can have far reaching consequences.
Read Also: Tips for translating legal documents
It is therefore prudent to get an independent, professional agency to perform a comprehensive TQA before you release or submit the translated document.
TranslateDay provides USCIS certified translation for all kinds documents including Birth Certificate Translation, Bank Statements Trasnslation, Marriage Certificate Translation etc. Transalate Day employes the most experienced translators to bring their clients a thorough translation with a touch of expertise.