Translation Rates & Price
---
Qué le ofrecemos:
✅ Secure Payment
You can choose Paypal, Visa or MasterCard (via RedSys) as your payment method. Payment is made as the order is placed. Paypal and Redsys are highly secured payment methods, so there is nothing to worry.
✅ Almacenamiento seguro
The documents are sent through a 128-bit SSL encryption. This is the highest point of security. We also never hold your billing information. For total safe-keeping, they're directly sent to our bank. Check our privacy policy to further learn about how we handle your personal information and security. (Política de privacidad)
✅ Revisión por dos traductores
✅ USCIS Certification
✅ 24-hour turnaround
The speed of the translation process largely depends on the language, volume, and complexity of the document. For a simple 1-2 pages document, it will take up to 24 hours. Don't worry, we do not charge any translation rates per hour.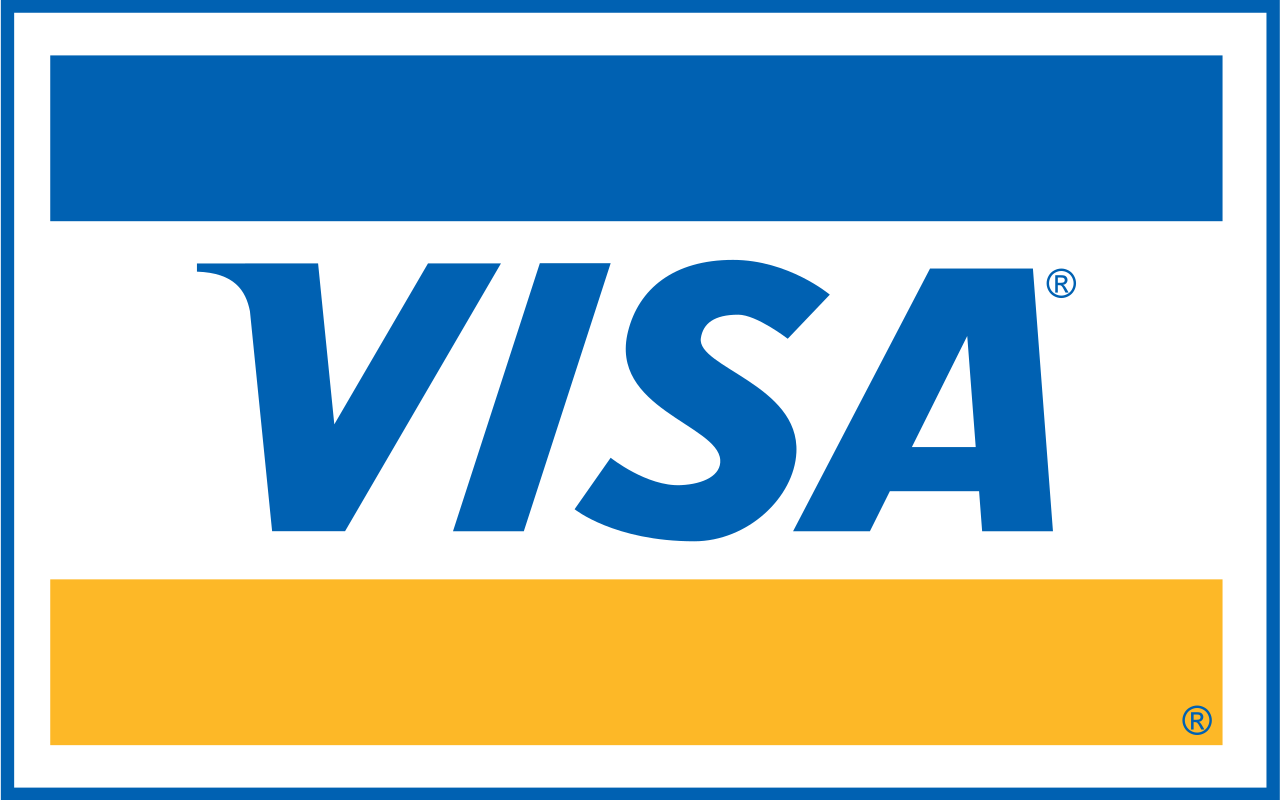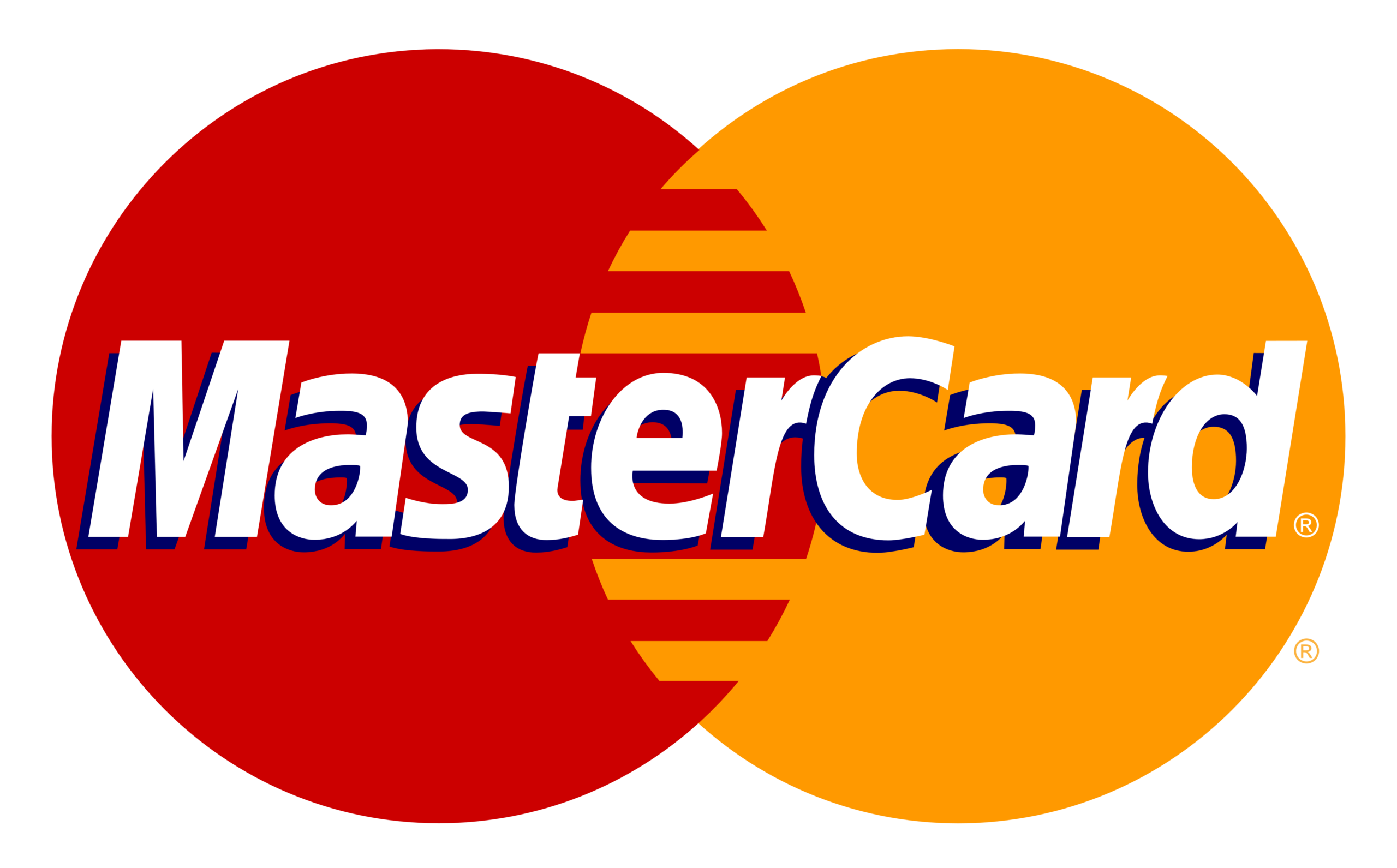 ---
Certified Professional Translation Service Online
TranslateDay is a qualified global Professional Translation Service which holds specialization in high volume translations, immigration document translations, traducción de certificado de nacimiento, traducciones de documentos empresariales, marriage certificate translation, diploma translation, driver license translation among many others.
Our company has gathered the most experienced legal document translator to ensure first-class results. Our team is meticulously screened to help our clients receive nothing but the best. We take care of the accuracy, clarity, and seamlessness of our translated documents by proof-reading each file thoroughly.
Our translators have years of experience in handling projects from each major industry, such as automotive, agriculture, immigration and government. We make sure that every single document we process meets or exceeds the industry standards.

---
The Most Reasonable Certified Translation Rates Online
We make sure that our Legal Documents Translation Service is available at a price everybody can afford. Unlike other translation services which charge high translation rates per word or use complex translation cost calculators, we offer the best certified translation rates online, for only $23.00 translation price per page.
A page has 250 words or less, one-sided, and letter size (8.5"x11") or A4 dimensions or smaller. An excess of 250 words per page is considered an additional page and is priced accordingly following the same rate of $23.00 for every 250 words.
$

23.00

/pág.

Simple Certified Translation Price per Page. No Hidden Fees. A page is defined as: 250 words or fewer (including numbers), one-sided, and letter-size (8.5″ x 11″) or A4 dimensions or smaller.
❓ Do I need translation companies near me? No, you don't. Plus, we can assure you we are the closest Legal Document Translation Services near you right now!
Really? How can you be near me? Simply because we translate and deliver your documents 100% Online! Our Translation Service is available 24/7 and we deliver your documents in less than 24 hours.
Our certified translation rates are the most competitive fees offered by a professional translation agency.
We are here to serve you, if you have any doubts please check our Preguntas frecuentes or Contact Us for any question regarding your order. Our Professional Legal Documents Translators are here to help you.
---
© All Rights Reserved 2020 | Certified Translation Service