7 Most Common SEO Mistakes on Multilingual Websites
Taking your firm to international markets can significantly expand your reach. It does, however, take time and effort. Learn how to avoid common traps and develop an effective multilingual SEO strategy in this article. 
What is Multilingual SEO?
Multilingual SEO is the process of optimizing a website's content for the several languages in which it is offered. When searching for related content, this strategy aids users in locating the required language version of the website via a search engine.
Multilingual SEO is important since it makes it easier for consumers to find your website, boosting your chances of reaching a bigger audience (customers, readers, etc.). Proper SEO can significantly improve your visibility in search engines in many places and languages. Furthermore, developing a multilingual SEO strategy based on tried-and-true solutions and expert advice can aid in the development of trust and enhance the user experience.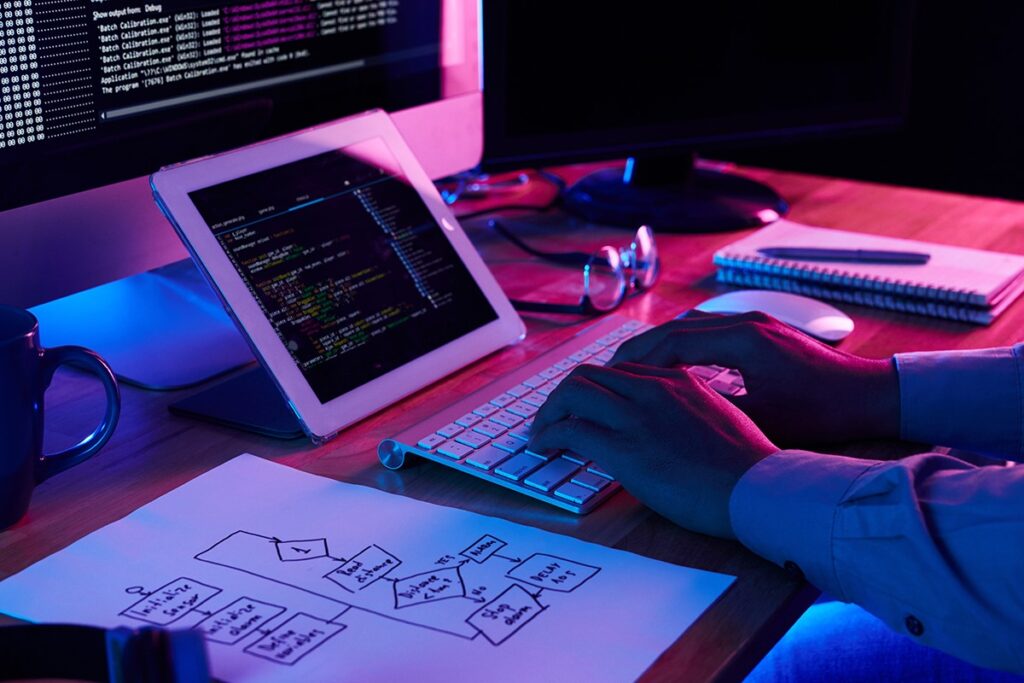 ---
1. Not Auto-Redirecting Visitors to their Language Preferred Version
Obviously, you want to be sure that a visitor is seeing the correct version of your site, especially after spending so much time creating multiple versions. The difficulty with automatic redirecting based on country or browser language is that:
Users may be confused by automatic redirects, especially if they believe it is a virus or a fraud.
If they are ex-pats or travelers, they may want to examine the version of your site they clicked on since the country-specific website is not written in their language, or they may want to compare your services by country.
Websites receive the majority of their traffic from search engines, and aside from brand name searches, it's likely that someone found your page by going to the Google version they want and typing in a language-specific phrase.
Because Google's crawlers are limited to a few countries, you will also redirect the Googlebot (mainly the US). This means that Google may only be able to see and index a subset of your websites.
Most importantly, if consumers cannot quickly go back to the version of your site they want, they might as well go with your competition. Instead of immediately redirecting a user, display a pop-up notice that gives them the option to go to the site you believe they should be on.
---
2. Partially Translated Websites
When a business owner initially decides to provide their website in new languages, one of the most typical multilingual design and SEO blunders arises. It is a common fallacy that just translating the most significant elements of your website would result in good SEO results.
While translating frequently frequented pages is a wonderful method to improve accessibility on your site, it is far from the only action you should do. Instead, you should provide your readers with a complete image by translating everything from your content to your contact forms.
Consider browsing a website and being able to read only half of the pages. Do you think you would be comfortable filling out an order? Most likely not. Customers want to be able to browse your entire website without encountering any language hurdles. Failure to follow this step will result in a frustrating experience that will quickly discourage customers from doing business with you.
---
3. Failing Local Link Building
Writing interesting articles with a relevant backlink to your site and requesting that bloggers post it on their sites.
Adding your website to country-specific directories, preferably ones that focus solely on the service you provide or similar products/services.
Using social media to interact with a local audience.
It's critical for multilingual SEO that links point to the relevant language version of your site (so French content links to your French pages, German content links to your German pages and so on). More information on how to implement an effective multilingual link building strategy may be found here.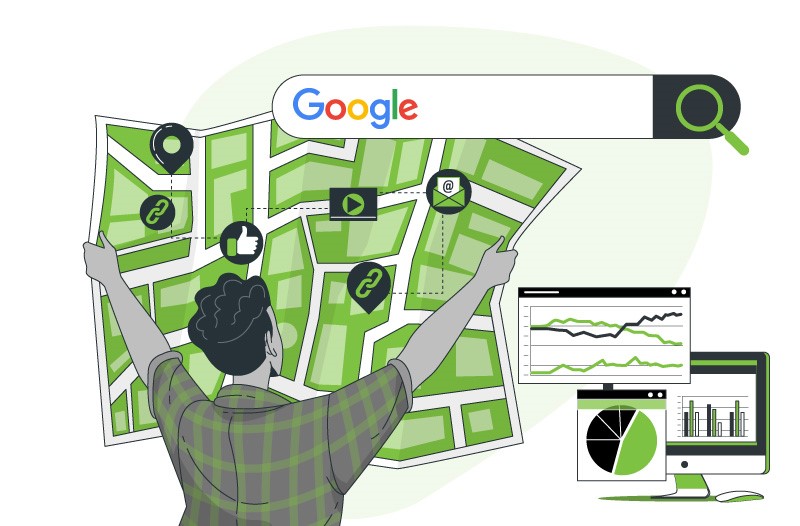 ---
4. Missed Opportunities due to Mistranslated Keywords
Let's speak about keyword research now that you know why having a fully translated website is so important. Another blunder to avoid is converting your keywords into another language and trying to get more traffic by copying and pasting.
When ranking for each version of your multilingual website, you will need to undertake a deep keyword analysis. Some terms and phrases are common in some nations but not in others. You will be missing out on a lot of SEO traffic if you do not adjust to these peculiarities.
Similarly, many consumers in other nations enter terms and phrases that are not exact translations into search engines.
It is critical to use keyword research tools to find out what people are looking for in certain locations while working on SEO planning for your multilingual sites. After you have made a list, meet with a translator who speaks the language fluently to double-check for accuracy and missed opportunities.
You will have a greater chance of attracting localized visitors if you check for keyword language and dialect consistency throughout each multilingual version of your site.
---
5. Relying and Optimizing your Website only for Google Search Results
It is easy to see why business owners and marketing teams believe Google is the only search engine that matters when you realize that it receives 77,000 searches each second. Although Google is the most popular search engine in the world, it is far from the only one available to customers.
Several search engines cater to specific languages. Getting your site to appear in the results might have a huge impact on your sales and conversions if you are wanting to attract users in a large market, such as China or Russia.
If you want to learn more take a look at this graphs on the most used search engines by country
We recommend that you look into the different search engine sites used in each of the nations you want to target. You can bet that if you know how people find information and businesses, you will have a simpler job ranking your translated website.
---
6. Failing URLs and 404 Not Found
To allow Google to successfully crawl, index, and rank your sites, each of your language or country pages must have its own unique and accessible URL (web address). This is far better for your Google ranking than locale-adaptive crawling, which attempts to discern a visitor's language or country based on their IP address and serves them a version of the material in all languages on the same URL.
Because Google's search engine does not use cookies, if you have a multilingual website and rely entirely on cookies to manage your URL, Google will not be able to index the foreign versions. Because anything after a hashtag (#) is treated the same by search engines, the language determinant must appear before any hashtags in the URL.
As a result, you must create a unique web framework for each international version of your website. This includes employing country-specific domain names, sub-directories, or sub-domains if you are targeting multilingual clients/customers. All of these approaches have pros and downsides, and there is no obvious winner in terms of SEO. It is easy to configure different domains to use the same database using CMS systems like WordPress, PrestaShop, or Drupal, and it's my personal preference to use separate nation domain names.
---
7. Translated but not Localized Content
In a similar vein, don't automatically assume that content created for websites in the same language but for separate nations can be reused (i.e., the UK and the US). There are several examples of linguistic and cultural variations across countries that share an official language for which we do not make sufficient concessions.
For example, a page on your UK site regarding rainy days may be irrelevant in some sections of the United States or Australia. To target your audience in each individual country, you will need to localize the content, which means using distinct idioms, references, and content styles.
This is one of the reasons why conducting keyword research with native speakers is critical. Examine the many terms that English speakers in the United Kingdom, the United States, and Australia use to describe the same subject.
---
Conclusion
Language and geographical barriers are no longer an issue in the age of globalization. The Internet opens up new avenues for reaching a large audience, and many businesses and individuals have decided to make use of this opportunity. The proper application of multilingual SEO best practices on websites opens up a slew of new possibilities. If you follow our advice, you will be successful in reaching a new market, a wider audience, or gaining exposure to a foreign culture.